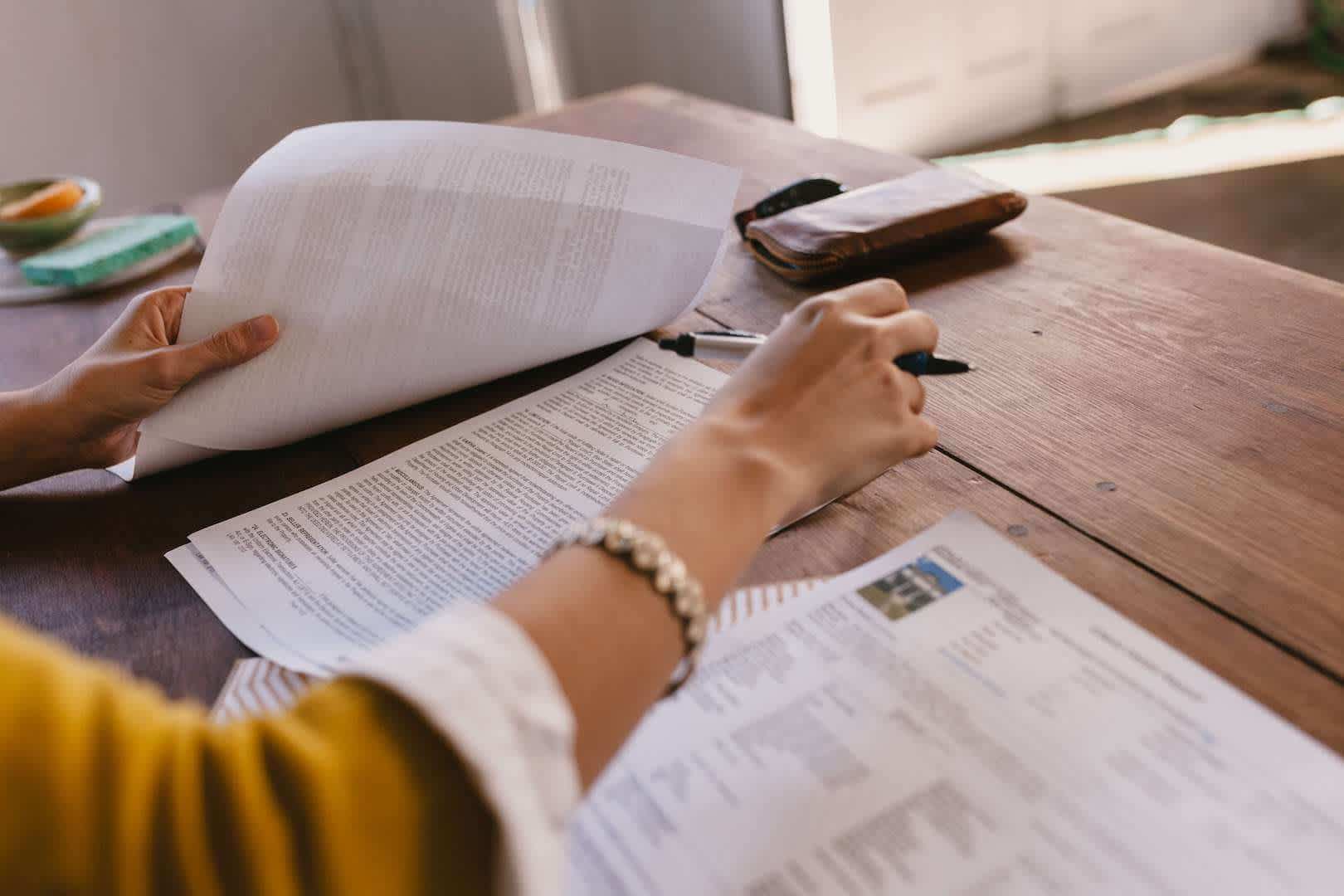 August 2019
When we decided to start looking for a new home, only one real estate agent came to mind. I immediately called Shellie and asked her if she could help us out. She was excited to get started. She immediately put our house on the market and within a day, we had multiple offers. We sold it in only 3 days! At that point we knew we had to find our new place. Shellie spent her weekends to accommodate our time, to help us on our search.

We found exactly what we were looking for, and Shellie made the calls to make it happen. She took care of all of the details, to get our contract perfect!

Unfortunately, it was during the Christmas season and our buyers wanted to be in our sold home by Christmas, so, again, Shellie did everything possible to make it happen so that we could also be in our new home by Christmas. The day of closing, we found out our buyers financing could not be finalized. We had, of course, moved everything out, 4 days before Christmas, planning on closing, then, that did not happen. We had to go back to our empty home with nothing, everything had been placed in a pod and moved to our new home, which we could not close on as a result if out buyers issues.

Shellie came over on Christmas day with home baked goodies and made sure we had everything we could possibly need.

We ended up staying in that empty house, until January 9th, when the banks and title companies were finally back and could process the closings.

It was the worst possible scenario, but Shellie went above and beyond to make sure we were taken care of.

That was one of our most memorable Christmas' that we will forever be thankful for, because of Shellie. She will make you laugh, have fun, and do whatever it takes. She had our back, every step of the way. You just cannot ask for a better real estate broker that I am blessed to call a friend. Thank you Shellie!!
Tonya Elliott